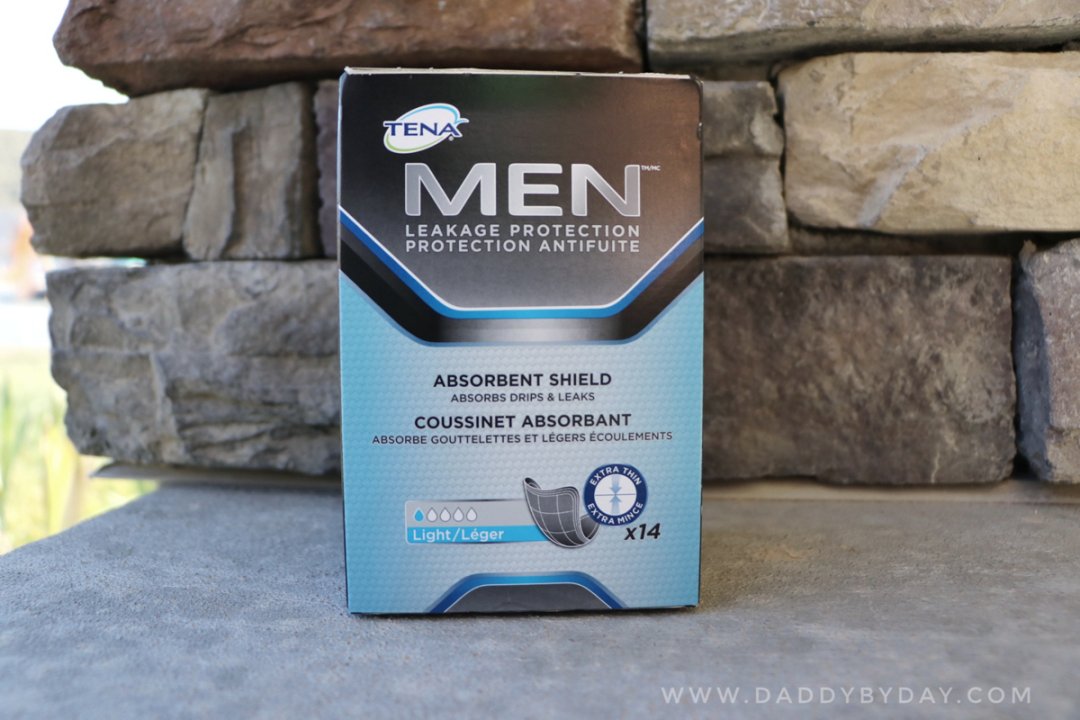 Click on the image above to shop for this product!
This shop has been compensated by Collective Bias, Inc. and its advertiser. All opinions are mine alone. #TryTENAMEN #CollectiveBias
Family is very important to me. I love my kids and wife, my parents and siblings and all their craziness, and especially my grandparents. I have learned so much in life from my grandparents, especially my Grandpa who turned 101 earlier this year. He is full of wisdom and fun stories. My kids love him as much as I do and we visit often to make sure that they can spend as much as possible with him.
That is one of the reasons I want to share these 10 ways to show extra love to your grandparents so that you can get some ideas, and visit or send a package to your grandparents or elderly neighbors.
Get a family picture framed and give it to them. Make sure to write all of your names on the back so they can remember/know who is in the picture.
Send letters every week. On Sundays, we sit down as a family and write letters to grandparents and mail them. Not only do the kids love it, but it is special for the grandparents to get a package full of letters reminding them how much they are loved.
Remember them on their birthday and other holidays with treats, gifts and letters.
Make fun crafts and take them over or mail them regularly. I know my grandparents love getting special homemade gifts/crafts from the kids to show them we are thinking of them always.
Make a customized plate for them to have. You can buy a specific kind of plate and markers and let the kids each draw a picture or a note on it.
Decorate a flower pot and plant a flower or plant in it and take it to them with a card.
Bake their favorite treat and take it to them and stay for a visit (or mail it if you don't live close).
Make cards to send once a month. You can make all different kinds, from 3-d/pop-up cards to handprint cards and even photo cards. They love getting mail and having it be handmade especially for them makes a big difference.
Make a photo board where they can hang pictures of their grandkids, kids, and other favorite things.
Help them as often as you can. Take treats or meals, help with housework, yard work, etc and let them know you appreciate them.
Having grandparents is a blessing and I like to make sure I take advantage of every opportunity I can to let mine know how much I love them by doing what I can to help and show them love, and to teach my kids to do the same. We put together a little gift bag and took it to my Grandpa. It had a box of the TENA® MEN™ Protective Shields, treats and a card from my kids. He was glad that we came to visit and said that the TENA® MEN™ Protective Shields will be useful.
We found the TENA® MEN™ Protective Shields at CVS when were shopping for Halloween treats. So head on over and pick them up. They are great, especially if you care for someone like a parent or grandparent. They are designed with an ultra thin thickness for comfort and a muted color for discretion so they aren't noticeable. , TENA® MEN™ protects against light drips and dribbles so they can still do what they want while remaining comfortable and secure. This week only you can Buy 1 TENA product at CVS, Get 1 @ 50 % OFF! Shop in-store or online.
What are some ways you show love to your grandparents?